Welcome to Midtown Autoworks of Sacramento
About Midtown
A truly unique experinece
Midtown Autoworks is a locally owned, independent service center specializing in Porsche® and Mercedes-Benz® repair. We have a 6,000 square foot repair facility centrally located in Midtown Sacramento. Midtown Autoworks was founded based on the idea that Porsche® and Mercedes® owners in the Sacramento area need an independently owned, dealer alternative with equal, and even superior, expertise. At Midtown Autoworks, we maintain a personal relationship with our customers, which is often missing in a dealership environment. We treat each car as if it were our own, communicate with you throughout the repair process, and are always willing to explain each job from start to finish.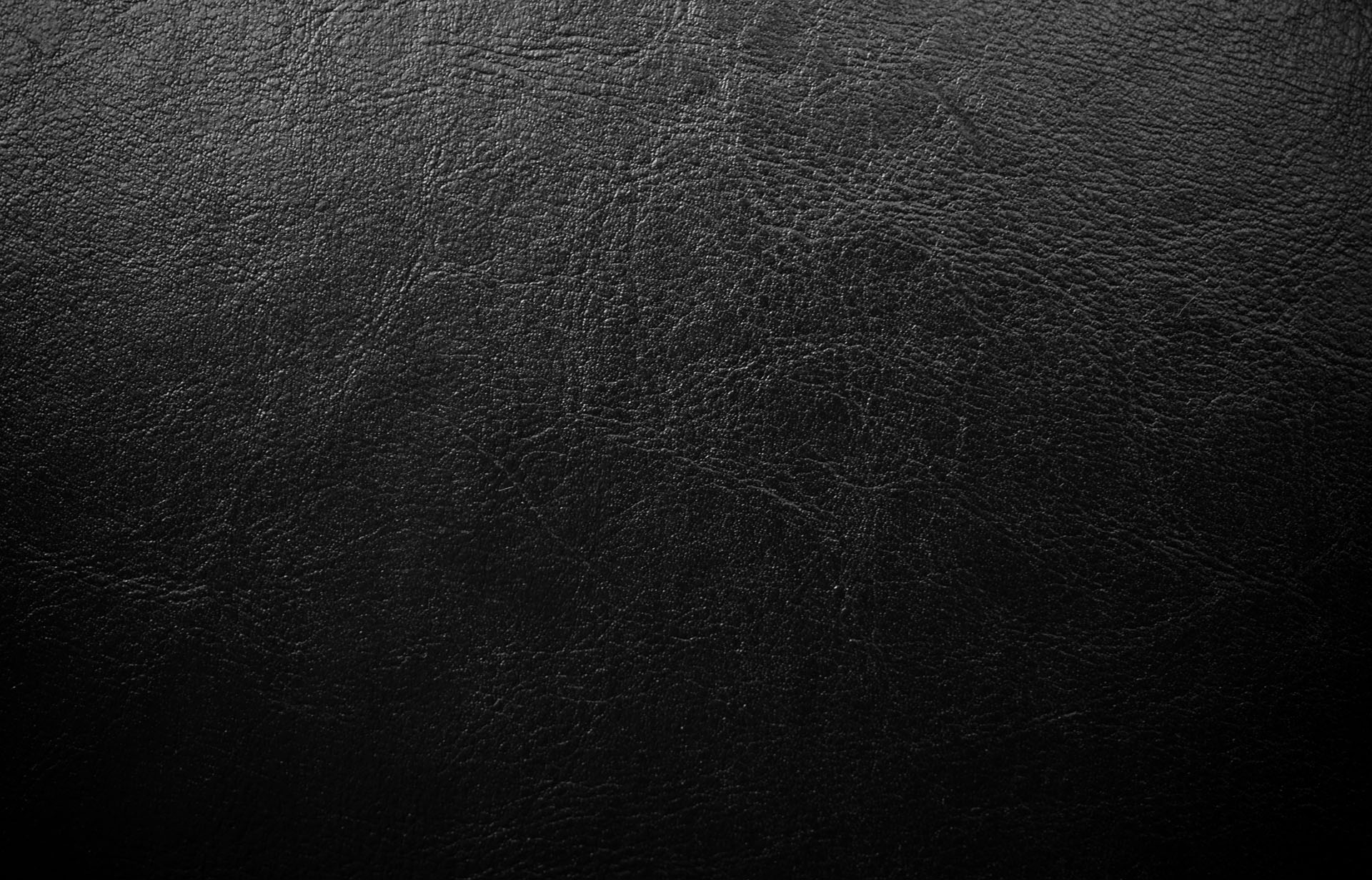 OUR SERVICES
All that Midtown Autoworks has to offer our customers
Maintenance
The best way to minimize more serious breakdowns and the higher costs associated with automotive repair is by doing routine maintenance.
Brake Service
Brakes wear out over time requiring service. How long they last is based on various things such as driving conditions, how you brake and other factors.
Emergency Repairs
We know your vehicle breaking down can be frustrating and even worse it can leave you stranded. So we provide the best service we can to make you feel at ease during such a time.
Pre-Purchase Inspections
We offer a thorough check of major systems, body, chassis, suspension, brakes and engine on pre-owned Porsche® and Mercedes® vehicles for your peace of mind.
Vehicle Sales
Midtown Autoworks has a sales license as well and can facilitate the sale of your Porsche or Mercedes vehicle. We also have a rolling inventory if you are in the market to purchase a vehicle.
Shuttle Service
Being centrally located in Midtown Sacramento, we are able to provide you with a ride to work or to one of the local shops or restaurants to pass some time while we service your vehicle.

Midtown Autoworks Facts
By the numbers